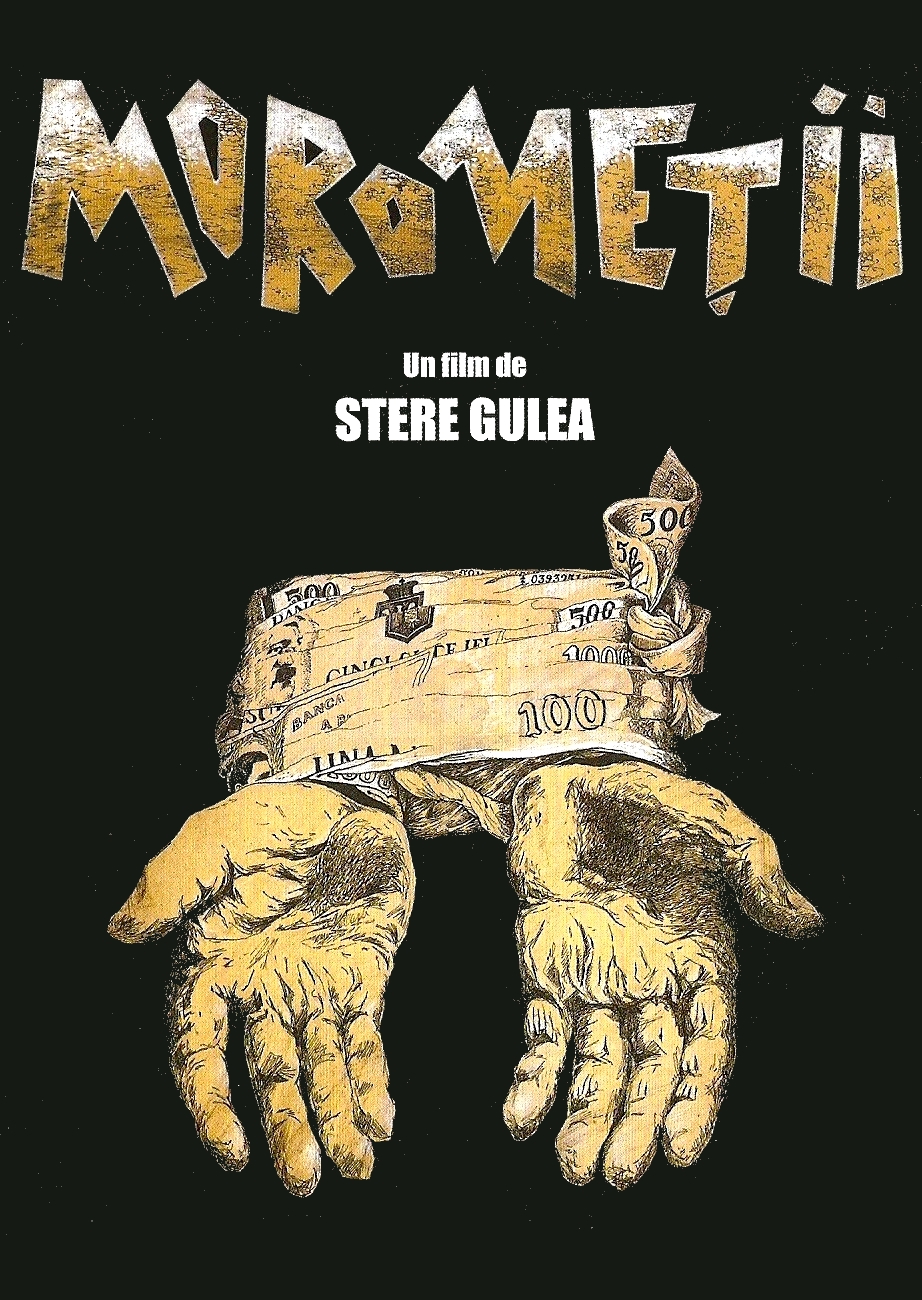 Dear Friends,
We invite you to the second Romanian Movie Night organized by the Association of Romanians in New England in collaboration with our media partner E-Media.
Event: Watch the movie "Morometii" with English subtitles
Date and Time: January 28, 2012 at 13:00PM
Cost: Free (Members that RSVP will receive premium seating)
Location: Cambridge Central Library
Address: 449 Broadway, Cambridge, MA 02138
Parking: Library garage with entrance on Broadway (Price: $1/hour)
RSVP: To reserve your seats please register below.
These types of events are only possible with your ongoing support. One way to support us is to become an AR-NE member or make a donation.